Find a Store near You!
Updated 2 years ago
Hello! Looking for a local retailer where you can smell our fragrances and shop in person? We love it! We are so excited you want to shop local! Click the link below to search for Independent Retailers in your area.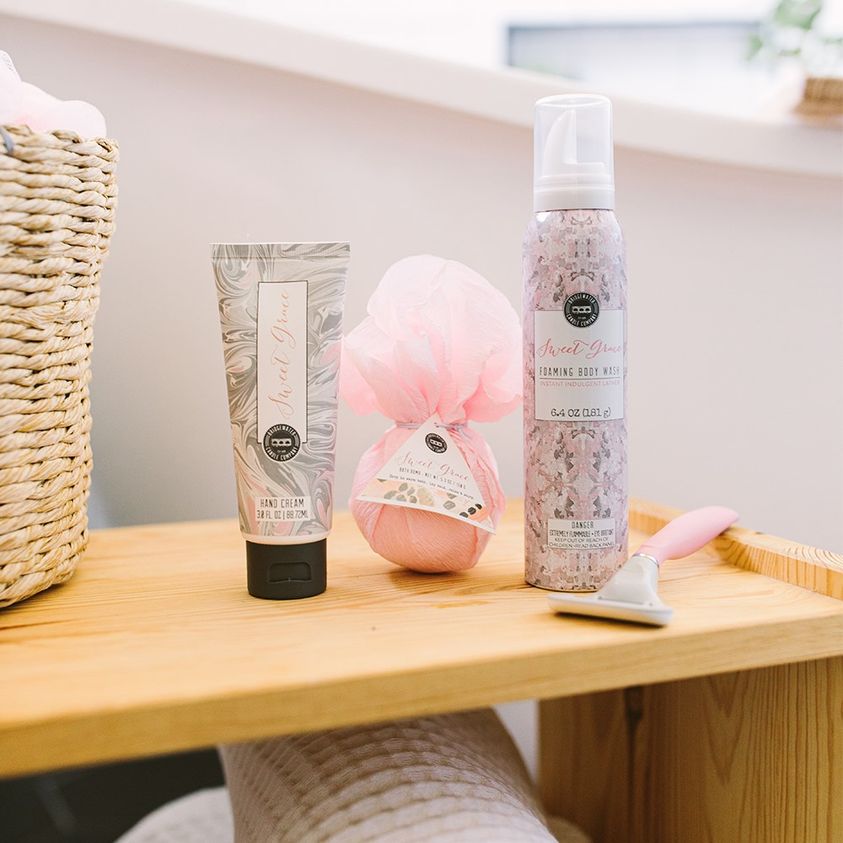 Was this article helpful?